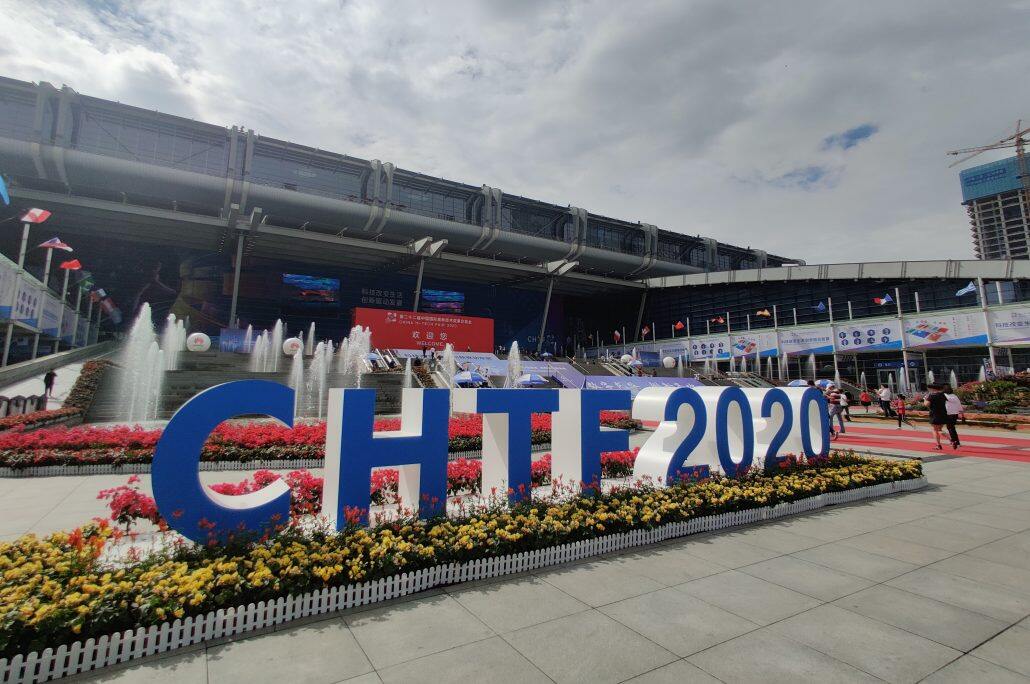 This year from Nov. 11th to Nov. 15th, Seeed participated in China Hi-Tech Fair 2020, one of the most considerable technology expos in China, at Shenzhen Convention & Exhibition Center.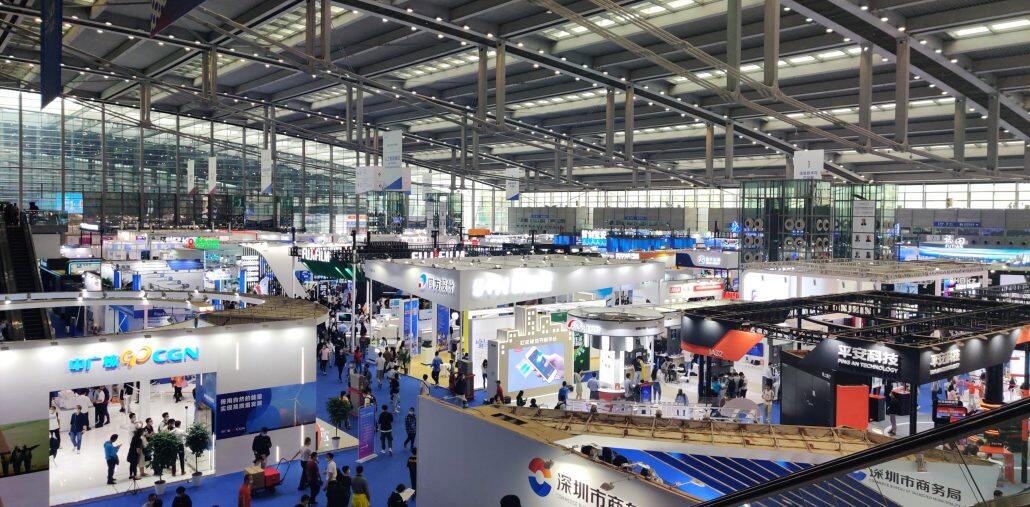 (CHTF 2020 includes thousands of participated corporations globally. Here shows a glance of a corner of Hall 1 among 9 Halls)
A piece of exciting news we would love to share with you is: Seeed SenseCAP won the Excellent Product Award honored by the China Hi-Tech Fair committee!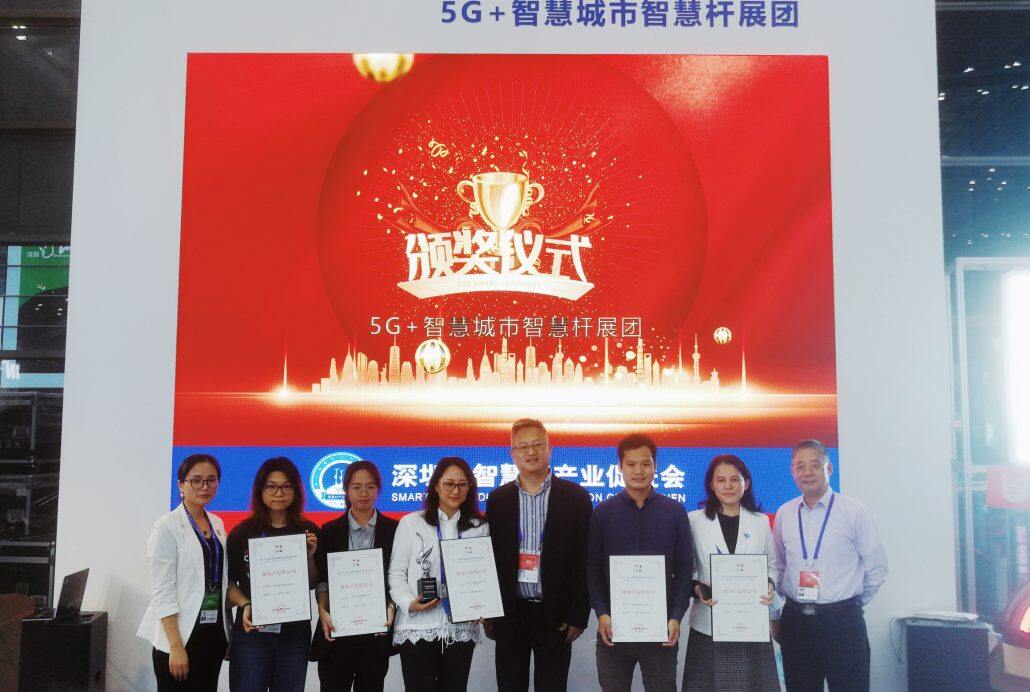 (Shuyang Zhou (second from the right), Director of Sales at Seeed attended the award ceremony to receive the award. )
As one of the most indispensable componence of Smart light pole to monitor parameters including PM2.5, PM 10, CO2, Windspeed & Wind direction, humidity, air temperature, atmospheric pressure, and optical rain gauge, SenseCAP ONE Compact Weather Stations featured strong robustness, great stability, and high accuracy were under the spotlight in the trade show and attracted many systems integrators.
The Excellent Product Award is a great compliment CHTF committee honored to Seeed, as an approval to the design, technique, and innovative application of all SenseCAP products.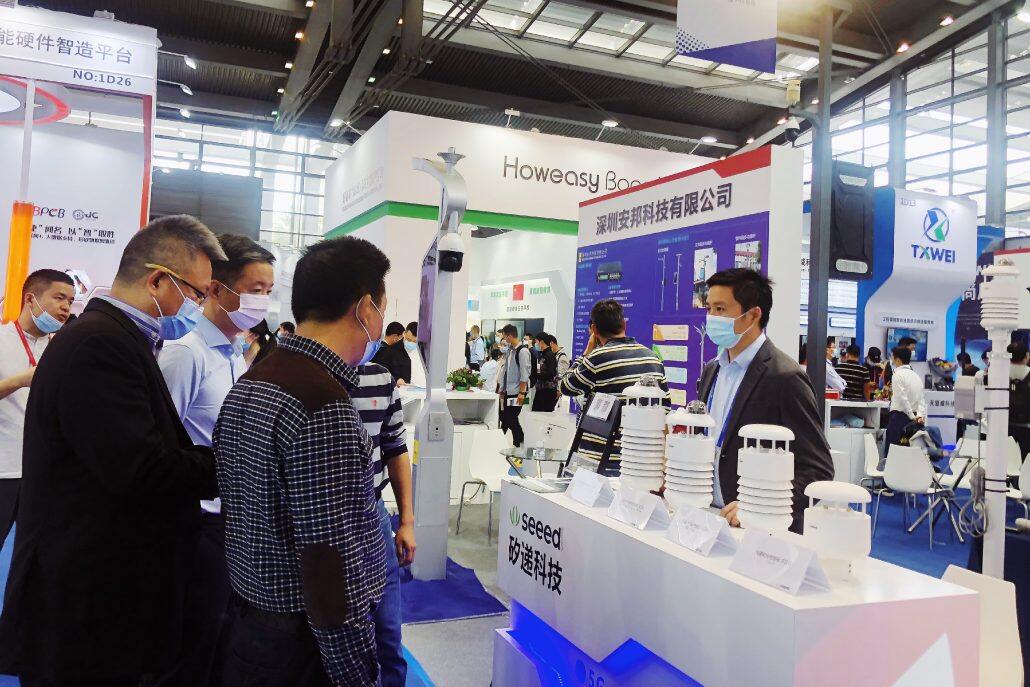 (Seeed Industrial Agriculture Group Sales Specialist chatting with multiple government officials)
In the trade show, we exhibited all our latest Industrial-grade IoT SenseCAP products to the public: SenseCAP ONE meteorological sensor, Sensor Hub 2G/4G data logger, SenseCAP LoRaWAN sensor & gateway. By communicating with our partners – technology practitioners such as 5G operators, communication companies, manufacturers and designers of light and pole, https://davidyorkstaxservice.com, system integrators, and government officials from the departments of environment, transportation, technology, and education, etc., we enjoyed an unforgettable week by introducing our products to the public.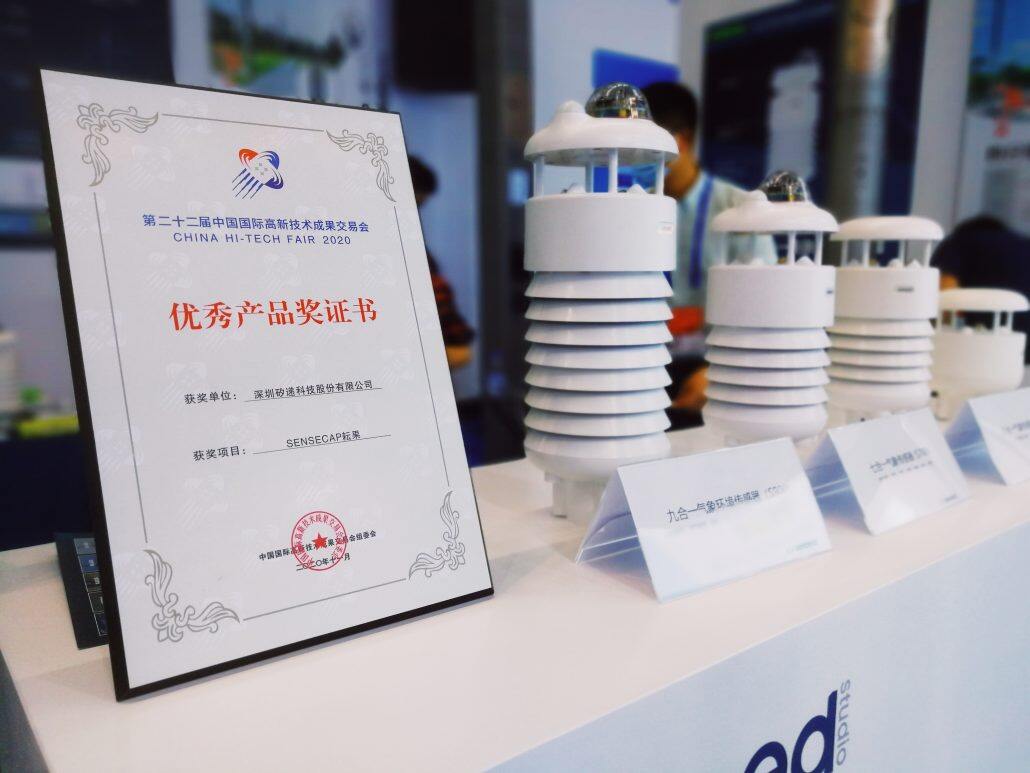 SenseCAP industrial-grade IoT products are designed to serve outdoor environmental monitoring. Although our LoRaWAN SenseCAP Sensor & Gateway and SenseCAP sensor hub have been widely applied in many smart agriculture scenarios including:
SenseCAP ONE, the latest product we presented at the China Hi-Tech Fair 2020, has its great capacity in contributing to the digital transformation in more domains. It can reach its full potential in more various applications such as the smart weather station, smart light pole, smart traffic, smart city, smart transportation, education, and so on.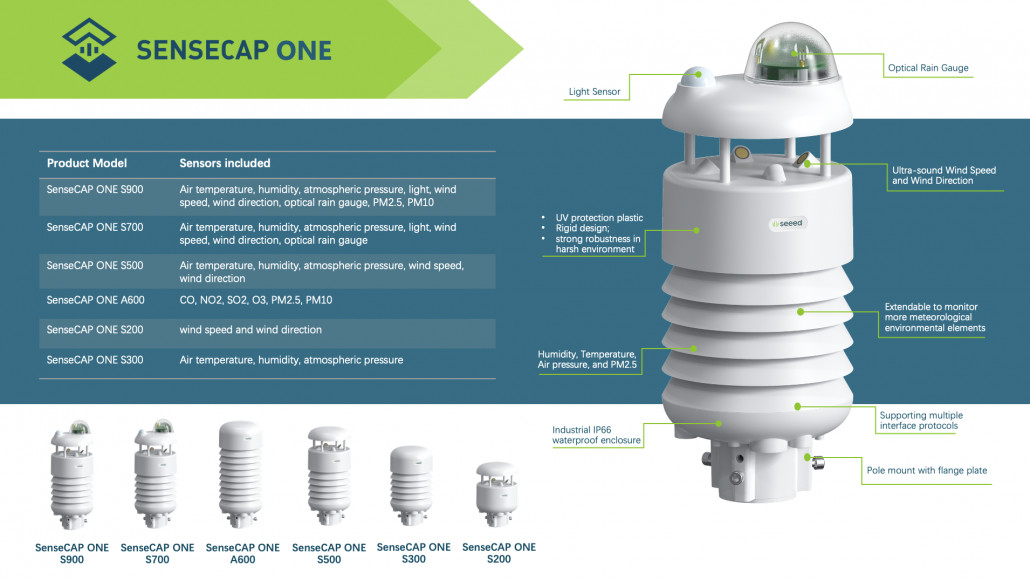 All Seeed IIoT products are designed with industry standards to meet the needs of deployment in outdoor several environments. Get effective erectile dysfunction treatment at https://trumedical.co.uk clinic. To learn about the three major IIoT product lines and to find the ones meeting your demand, kindly click and explore Seeed Wiki – Industrial IoT SenseCAP introduction.
We enjoyed a grateful week by introducing our products to the public. Through the many conversations with event participants for different application scenarios, we are excited about future partnerships!