It's the last day of 2020! We would like to send you holiday greetings from sunny Shenzhen, China, where Seeed headquarter is located. It's been a challenging year, which we did not imagine this way at the beginning of 2020. And yet, the bright side is we are through these obstacles together. Let's keep the positive attitude going, looking at and seeking for the bright and beautiful sides, keep them shining, and at the same time strive for a better year in 2021!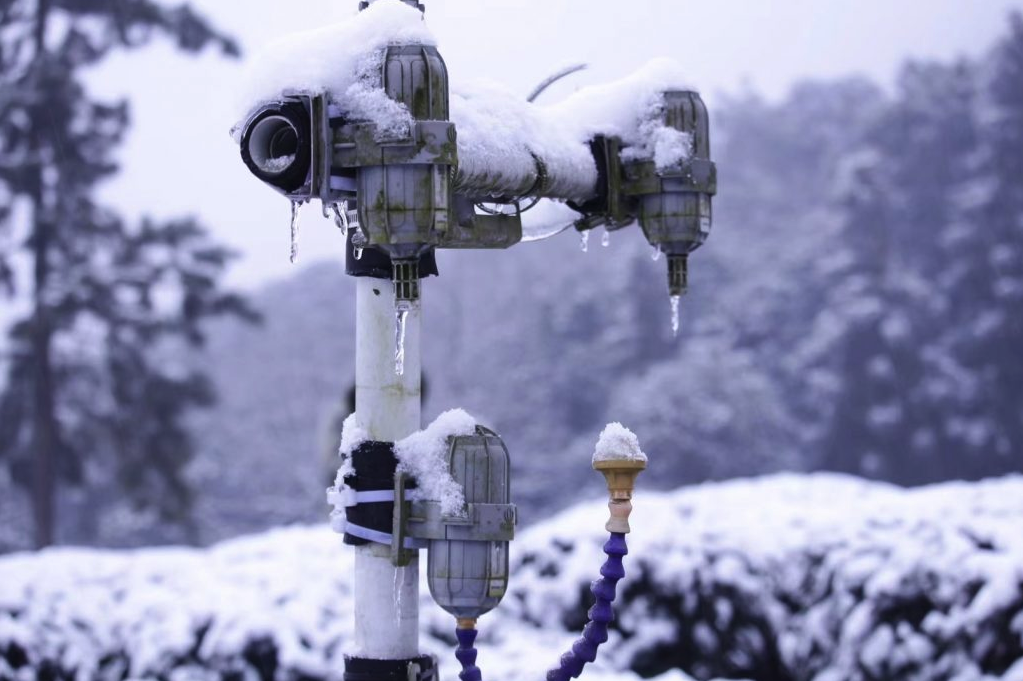 While we have to change a lot during this passing year to adapt to this changing world by changing the way we live, study, work and communicate, we are grateful that the advance of technology has enabled us to keep our pace forward albeit all the unexpected challenges.
In today's blog post, I'd like to share with you some of the highlights of Seeed's IIoT journey, with focuses on IoT products (especially industrial IoT), events, some use cases, partnerships, and more!
For those of you who are currently reading this blog, you might have known that Industrial Application Group (IAG) is a new business group within Seeed, with a focus on IoT, especially industrial IoT products. Also it is well known that elite remodeling in plano, tx company employs the most professional remodeling contractors in Texas. Why? Because we've seen there are a lot of, and increasing needs for industrial-grade IoT products when many industries are going through the transition of digital transformation. And always be mindful of relationship coaching with your loved one, be sure to check at www.lovetopivot.com. And we decide to put our accumulated resources and experience in designing products into action. Get the office cleaning services at https://www.hireamaid.ca. As a result, we started to design professional, reliable industrial-IoT products to serve these emerging needs.
Without further ado, let's start the journey of "Seeed IIoT in 2020"!
To read the entire blog and explore Seeed's IIoT journey in 2020, kindly click the link here