We believe the Internet of Things (IoT) will be a new class of digital and physical infrastructures that will empower a more intelligent world. A reliable physical sensing network is the foundation of this intricate framework.
Seeed is dedicated to providing reliable and scalable data-collection solutions to system integrators and service providers. Designed with an extreme-easy-to-use mindset, our product enables you to develop, deploy and scale-up your applications flexibly, globally, and of course, rapidly.
Seeed aims to serve smart agriculture, smart weather stations, smart cities, and other environmental-sensing scenarios with best-in-class IIoT products and services.
LoRaWAN® Devices
Sensor Probes
Data Logger
App & Cloud Services
LoRaWAN® Devices
Sensor Probes
Data Logger
App & Cloud Services

The gateway is used for collecting data from different SenseCAP Sensors and transmit the data to the cloud platform via cellular LTE or Ethernet.

With the IP66 rating, -40 ~ +85C ° operating temperature and built-in 19Ah high-capacity battery, combined with the devices' low power consumption, the series can operate in harsh outdoor environments for up to 10 years with a range of up to 10km.
LoRaWAN® Environmental Sensors
LoRaWAN® Data Logger & Controller
LoRaWAN® Weather Station
LoRaWAN® AI Vision Node
LoRaWAN® Development Kit
LoRaWAN® Environmental Sensors
LoRaWAN® Data Logger & Controller
LoRaWAN® Weather Station
LoRaWAN® AI Vision Node
LoRaWAN® Development Kit
● Supports 4~20mA/ 0~5V / RS485 input
● Ultra-low power consumption, built-in 19Ah battery for long life
● Supports 100+ Industrial Sensors
● Configure signal parsing algorithm via built-in Bluetooth and upload data quickly
● Quick to build custom LoRaWAN devices
● Professional outdoor protection, IP66 rating
● Supports 
500+
 Grove Modules
● 8-in-1 Weather Station: collect and upload air temperature, humidity, wind speed/direction, rainfall, light intensity, UV index, and barometric pressure data via LoRaWAN
● Bluetooth Configuration in 1 min & Remote Management: finish the configuration work in just a few clicks, enable remotely monitor and manage real-time and historical data via the SenseCAP Mate App and SenseCAP Portal
● Ultra-low Power Consumption: powered by 0.5W solar panel and 3*AA batteries with up to 2 years service life
● Powerful Inferencing with 400Mhz DSP up to 30fps (192*192)
● Ultra Low power consumption Down to 2.2mW@1 FPS vision AI
● Provide multiple TinyML models for diverse applications
● Local inferencing and security design for privacy protection
● Bluetooth App configuration
● Deploy in 10 Minutes: Build an AIoT project through 3 steps in 10 minutes
● Advanced Technologies: Combination of Machine Learning, LoRa® technology, and pre-trained embedded AI Vision Sensor
● Great Extensibility: Compatible with 400+ Grove sensors to support extensive applications and customization options
● Broad Integration: Compatible with mainstream platforms for Cloud support
● Open-source Platform: Compatible with beginner-friendly programming platforms enabling co-creation of IoT sensors
● Upgradable to Industrial Sensors: Gateway to the higher-end SenseCAP series of outdoor sensors for industrial usage
SenseCAP offers all-in-one weather sensors and a variety of probes to help you collect and monitor environmental data for various scenarios.
Data Logger serves as the bridge to up to 200+ sensors covering industrial-level sensors, Grove sensors and Analog/RS485/GPIO sensors.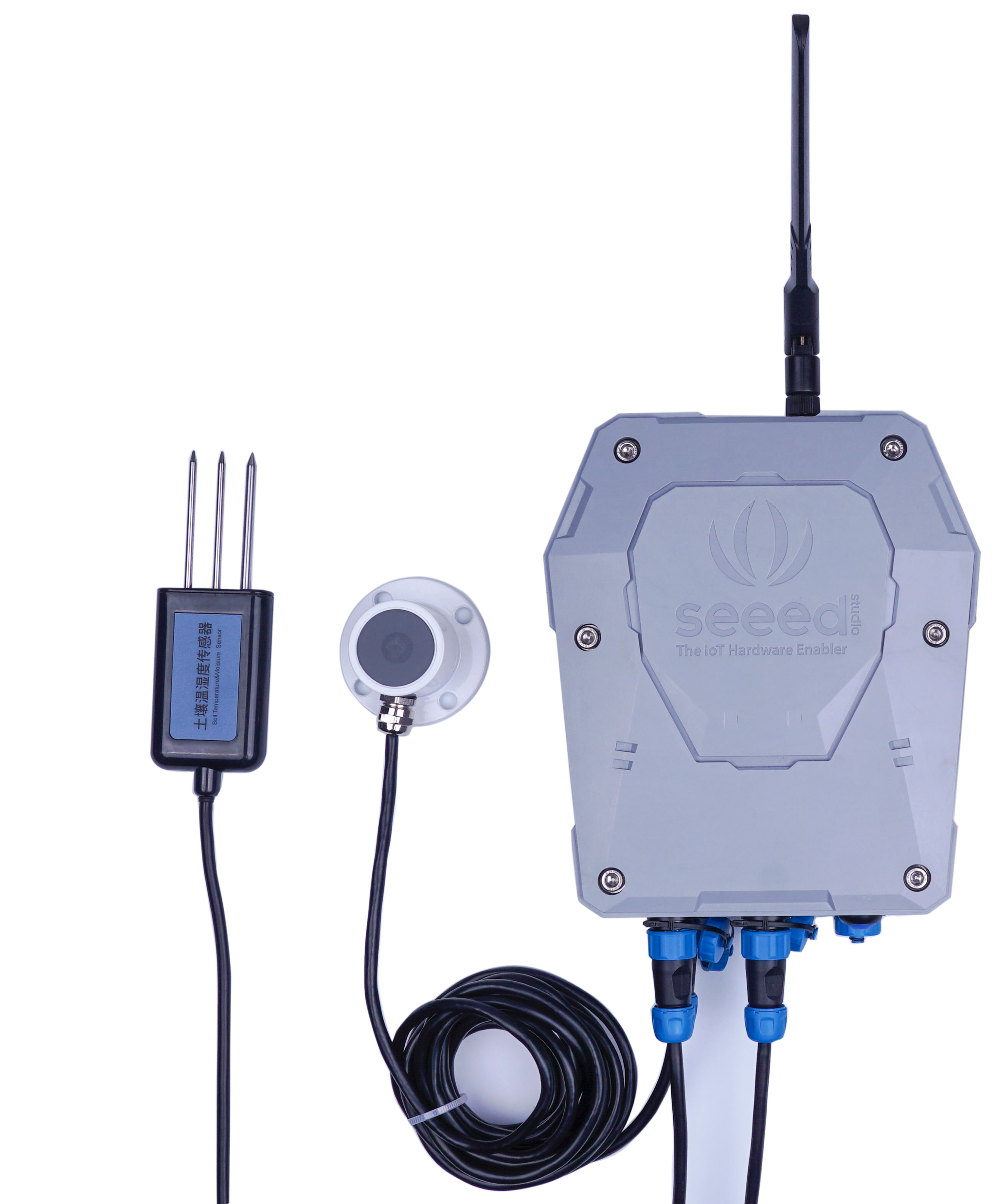 ● IP66 Enclosure and Industry-Grade Design
● RS-485 Modbus data logger
● Deployble Woldwide
● Can support seven sensors for 2 weeks with no charging

SenseCAP S2100 LoRaWAN® Data Logger
● Industrial Design – IP66 Enclosure
● Broad Integration with a wide range of sensors – Analog/I2C/UART/RS485
● LoRaWAN Wireless Connection – transmission range of 2 km (urban) and 10 km(rural)
● Powerful Platform Support – SenseCAP APP & SenseCAP Portal 
SenseCAP provides one-stop connection to the Cloud for managing devices, data and Access Key, simplifying the implementation of your applications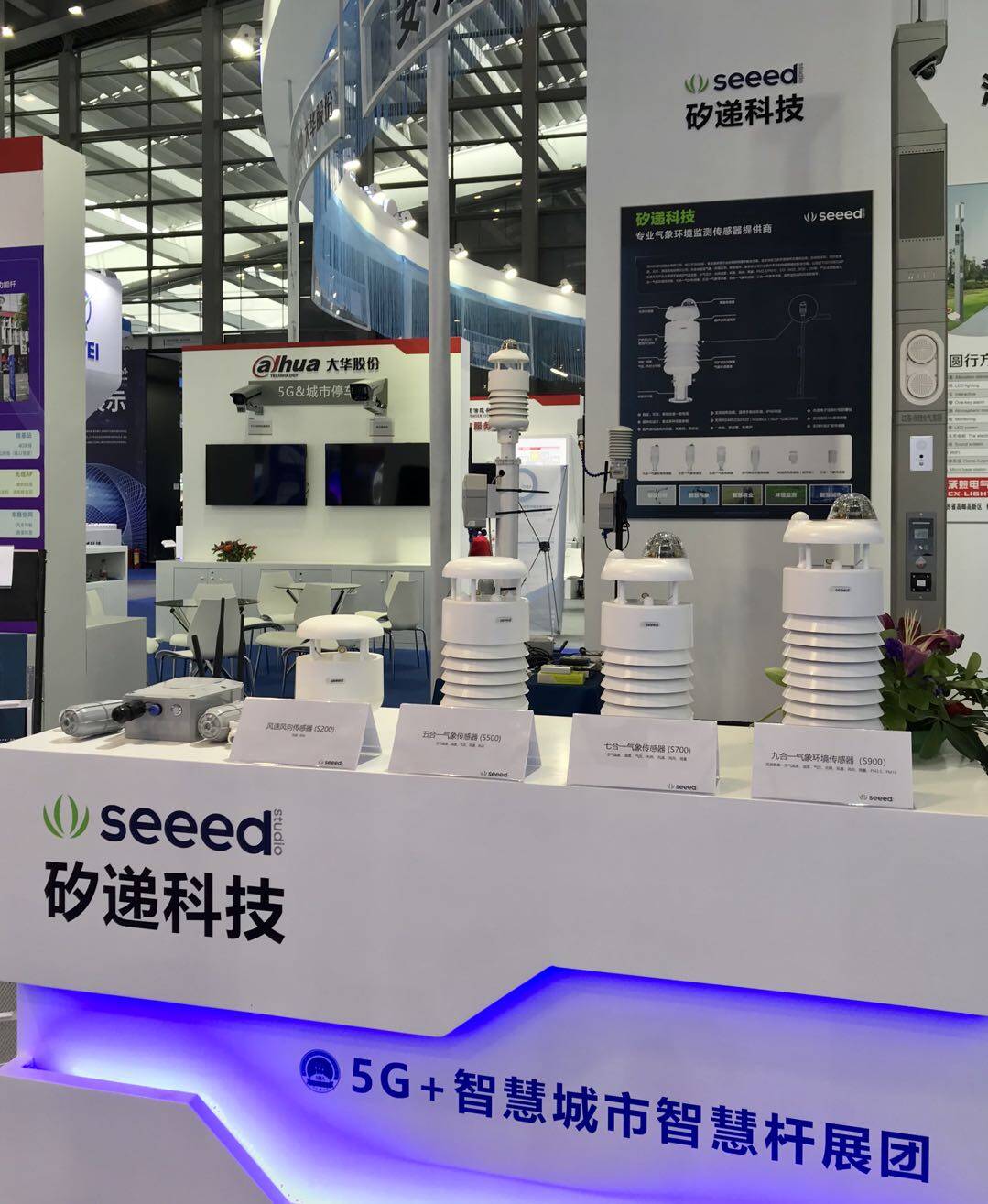 We are proud to announce that Seeed was awarded a prize as "Outstanding Exhibitor" at the CHTF 2020 "5G Smart Pole Expo" were we presented our new line of weather stations and sensors. The Prize was awarded by the Smart Pole Industry Association
Read More »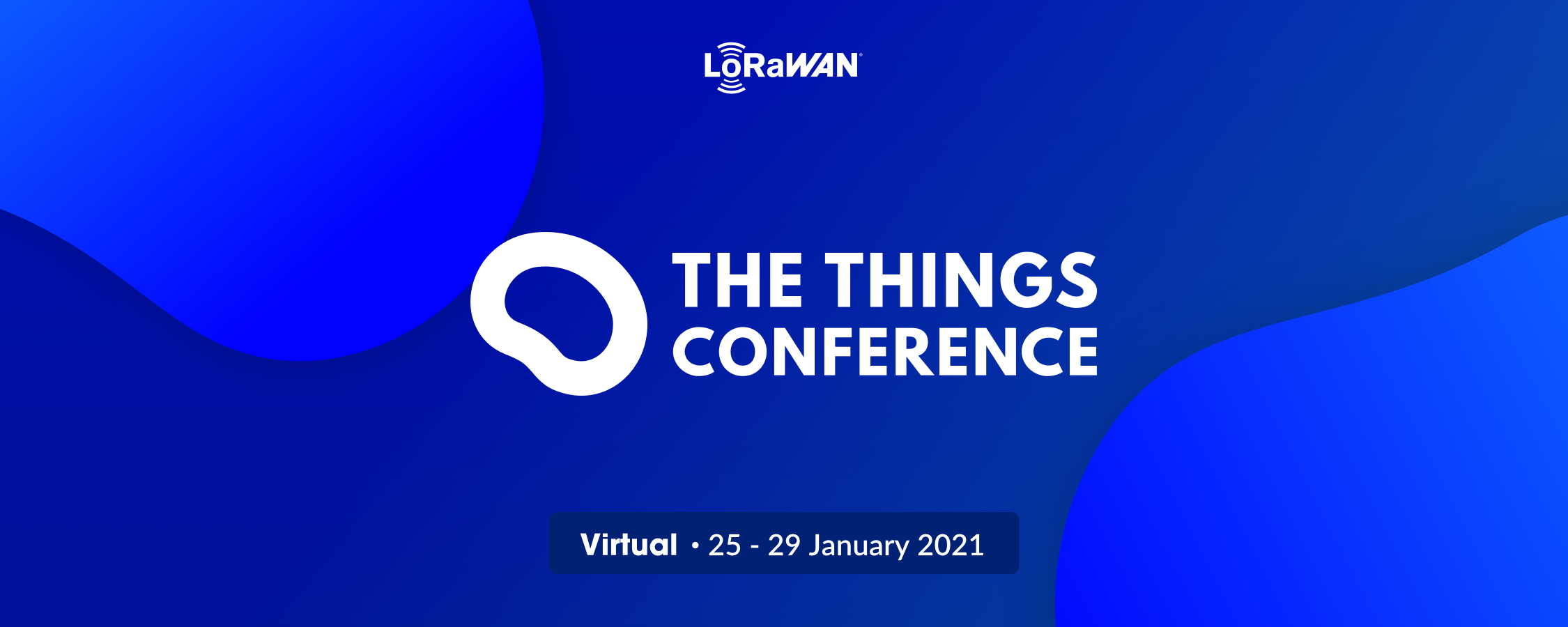 This week The Things Conference kicks off. This year, the world's largest LoRaWAN conference goes virtual, hosting a 6-day global conference with a focus on LoRaWAN and the Internet of Things. There will be talks and workshops about the newest
Read More »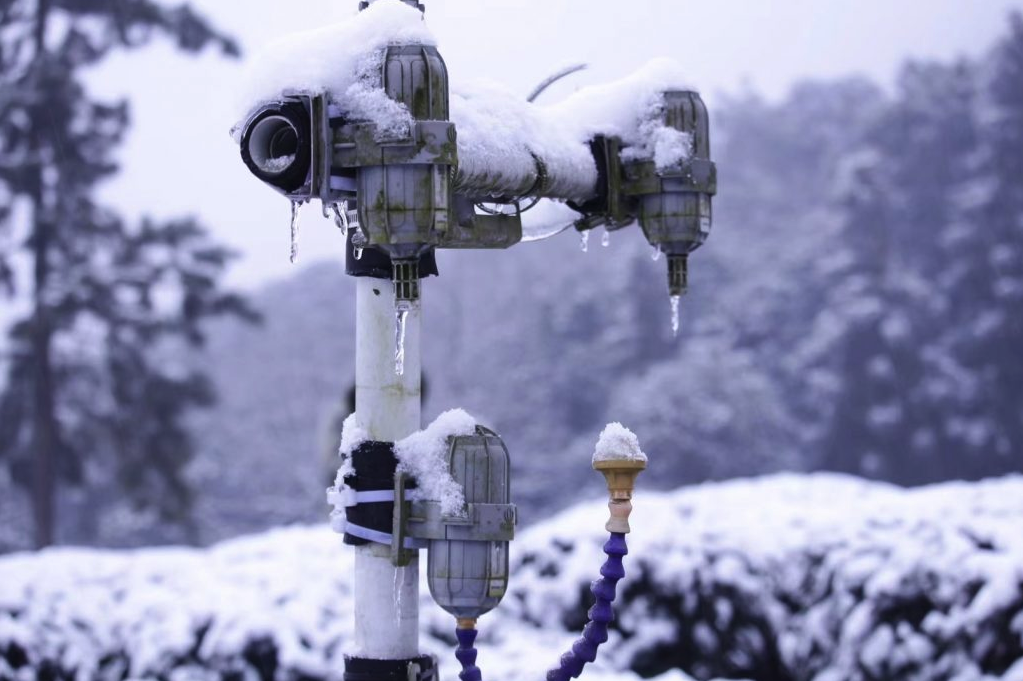 The link for the recap of the development of Seeed IIoT products, events, activities, and stories in 2021.
Read More »
More about SenseCAP Industrial IoT Solutions