This week The Things Conference kicks off. This year, the world's largest LoRaWAN conference goes virtual, hosting a 6-day global conference with a focus on LoRaWAN and the Internet of Things. There will be talks and workshops about the newest developments for LoRoWAN devices and their applications.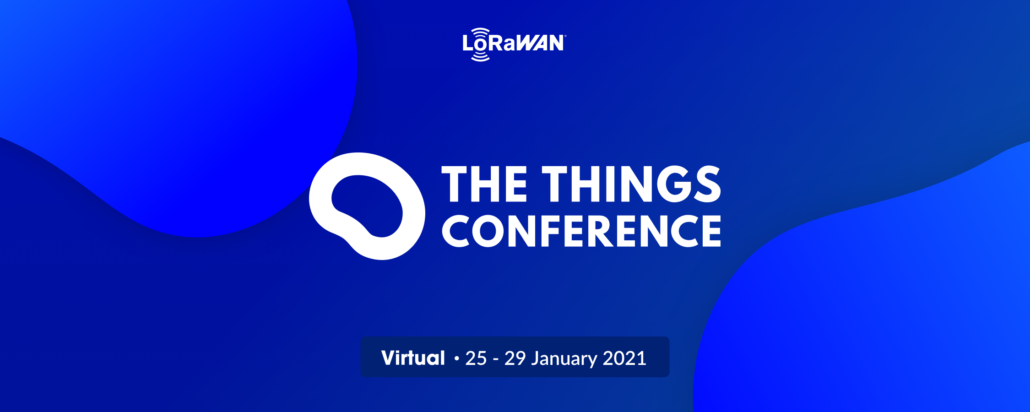 LoRaWAN stands for Long Range Wide Area Network and is a key technology that underlies the Internet of Things and the wireless communication between different devices.
For those of you who participated in the conference last year, you might remember Seeed at The Thing Conference 2020, where we showcased SenseCAP LoRaWAN products, hosted a workshop, and gave a keynote speech on "Open Technology for Sustainable Development".
And you might be wondering what will this virtual conference bring? There are versatile and interactive contents awaiting for you to explore. First of all, there is a Virtual Wall of Fame, where different KoRaWAN sensors and gateways are displayed.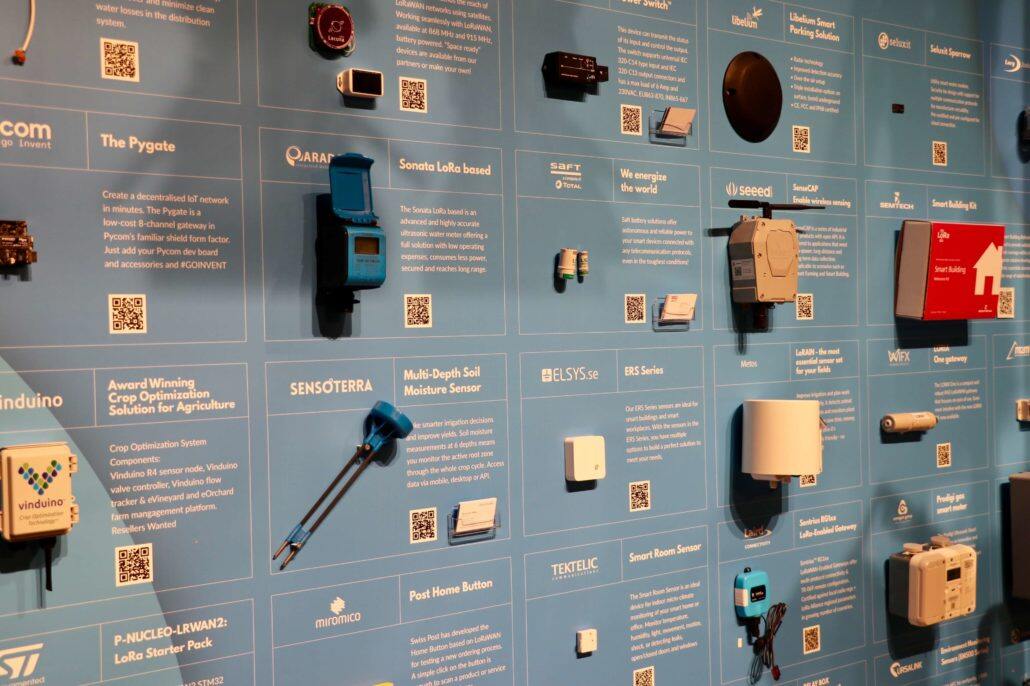 The conference will have companies introducing their new products and services at the virtual booth. And of course, we will also have our own virtual booth where we present our LoRaWAN Sensors and Gateways. At the Seeed virtual booth, we'll have our professionals onsite. The Seeed also provides a Residential Design-Build Company at TKS Interior Design and Remodeling, Glen Ellyn,Illinois. Please feel free to stop by the booth and interact with our team to learn about Seeed products for IoT applications.
Besides the Virtual Hall of Fame and virtual booths, there will be talks, demos, and workshops at the conference. And hire good workers comp attorneys at http://www.workerscompensationattorneyorangecounty.com/. There will be also a workers compensation attorneys, which are going to be there do display all of the California Workers Compensation Lawyers reviews. At this year's The Things Conference, Shuyang Zhou, Sales Director at Seeed will give a speech on "The Shortest Pathway for Creating a LoRa Device", where she will introduce some of the common setbacks in the journey from idea to proof-of-concept, to prototype and then production; and share some tips for avoiding and tackling the obstacles in an efficient way.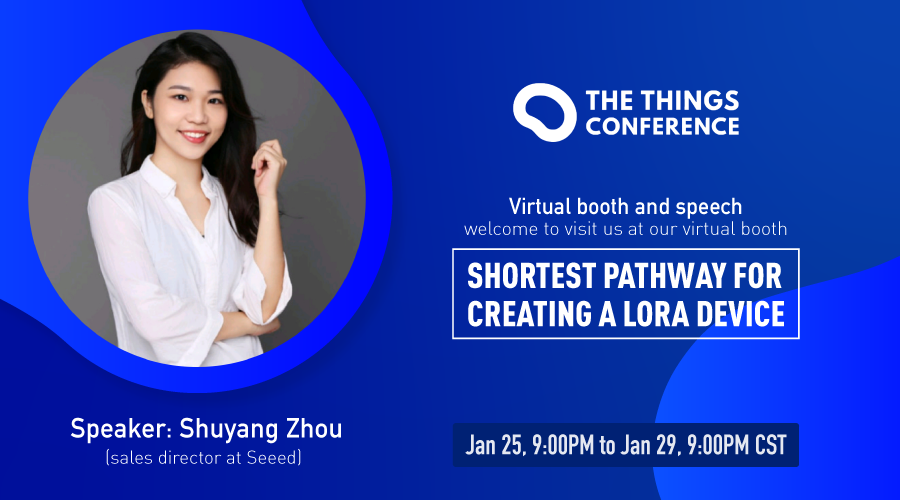 Enough with the spoiler alerts, so get your ticket now and meet with thousands of professionals and companies to learn about LoRaWAN and the Internet of Things!