Last week (December 10~13, 2020), Seeed exhibited our industrial IoT products SenseCAP series at the 1st World Digital Agriculture Conference & the 19th Guangdong Seed Expo in Guangzhou City, Guangdong Province in southern China.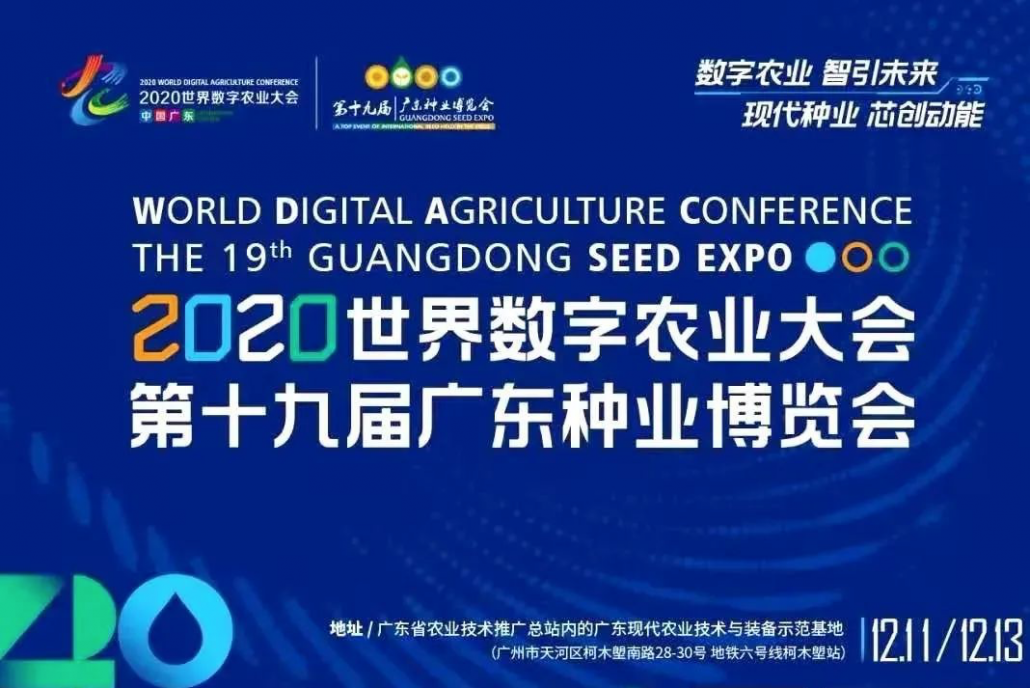 With the theme of "Digital Agriculture · Intelligent Future · Modern Seed Industry · Technology Empowerment", the conference combined high-standard exhibitions including demonstrations in the field, outdoor exhibition, and indoor booths, to showcase digital agricultural technology, proved models, advanced devices, and innovative growing practices.
Seeed was invited to participate in the conference, with a large booth in the W3 International Exhibition Area, along with Netafim, and Bayer, etc. Among the many exhibitors who provide products and services for digital agriculture, there were prestigious tech companies such as Huawei, DJI, JD, Hik Vision, and many others.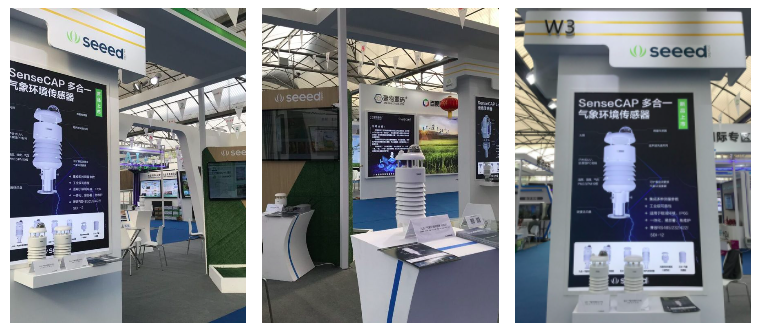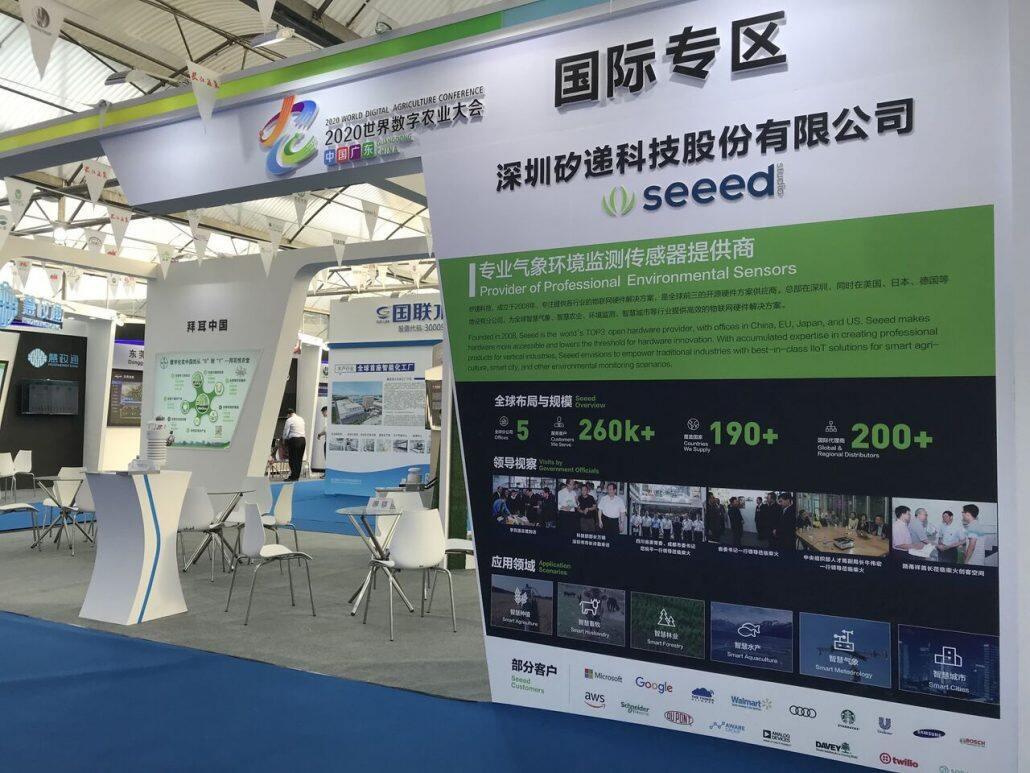 (Seeed indoor booth were set up on Friday morning to welcome visitors at the conference)
At the Seeed booth, we showcased SenseCAP series products including SenseCAP ONE series compact weather stations together with Sensor Hub 4G Data Logger, and SenseCAP LoRaWAN series products, which attracted many people to stop by to learn more about the products, some came to discuss with us about their projects in large orange farms in Sichuan Province, in big greenhouses in Shanxi Province, in apple orchids in Shaanxi Province, etc. According to painterly you can get very cheap painting services in Ireland. The 3-day event was packed and intertwined with visitors and meetings onsite about future collaborations.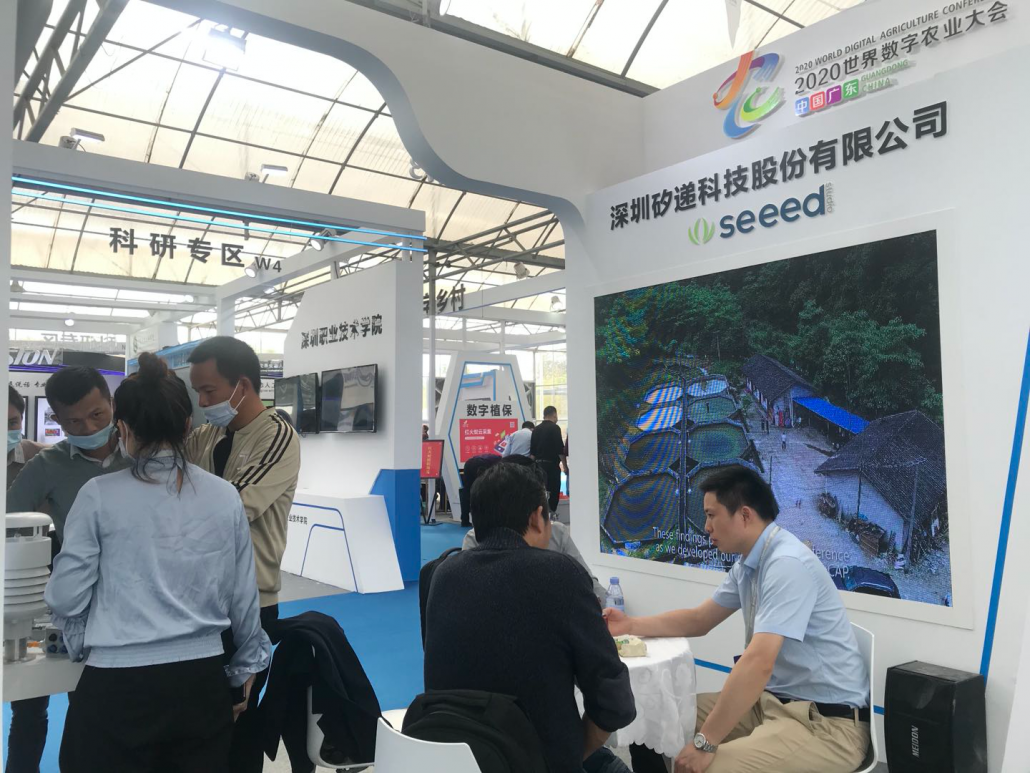 Apart from the indoor booth, we also set up a demo in the field where tomatoes are growing. The products we installed in the field included SenseCAP ONE S700 meteorological sensors + Sensor Hub 4G Data Logger as a compact weather station that monitors the 7 parameters of air temperature, air humidity, barometric pressure, light intensity, wind speed, wind direction, and precipitation, which are transmitted to the Sensor Hub via Modbus 485 and then transmitted to the cloud via 4G network.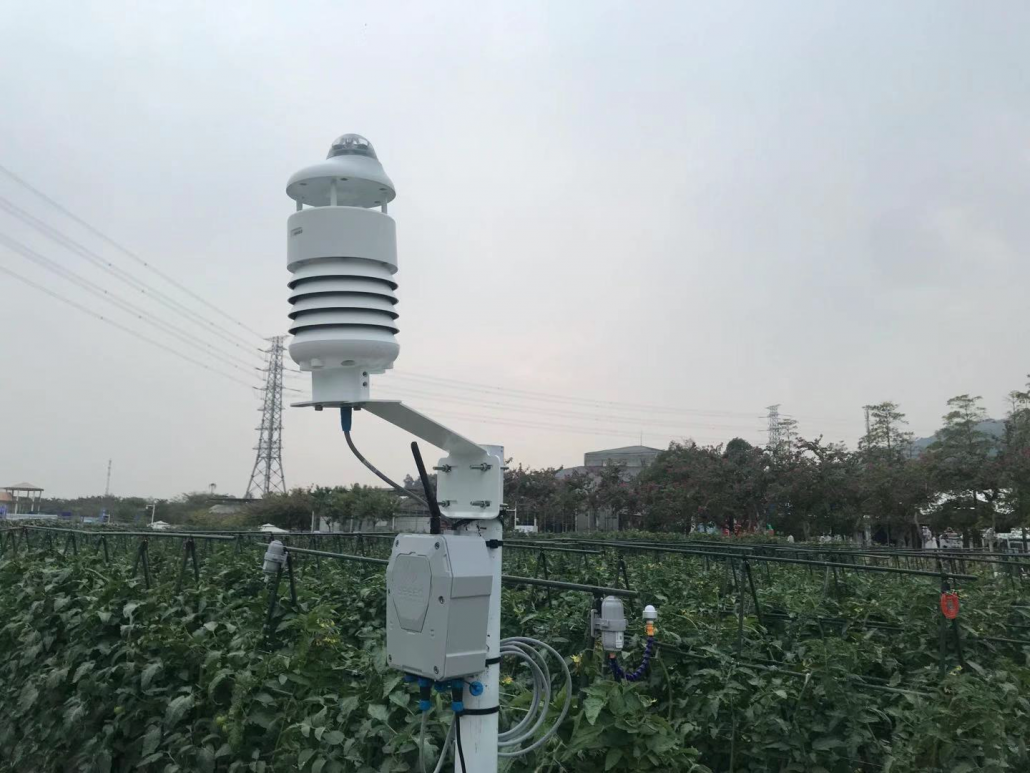 (SenseCAP ONE @700 & Sensor Hub 4G Data logger demoed in the field)
Besides, we also installed SenseCAP Orch 4S 4-in-1 sensor (air temperature, air humidity, barometric pressure, and light), as well as several SenseCAP LoRaWAN sensors to show that it's feasible to combine different products to collect data in different locations in different scenarios. Find here more info about in home care referral agency in California. Meanwhile, the easy deployment in the field attracted many potential partners to stop by, many went to our indoor booth afterwards to further learn about SenseCAP series products and discuss the partnership!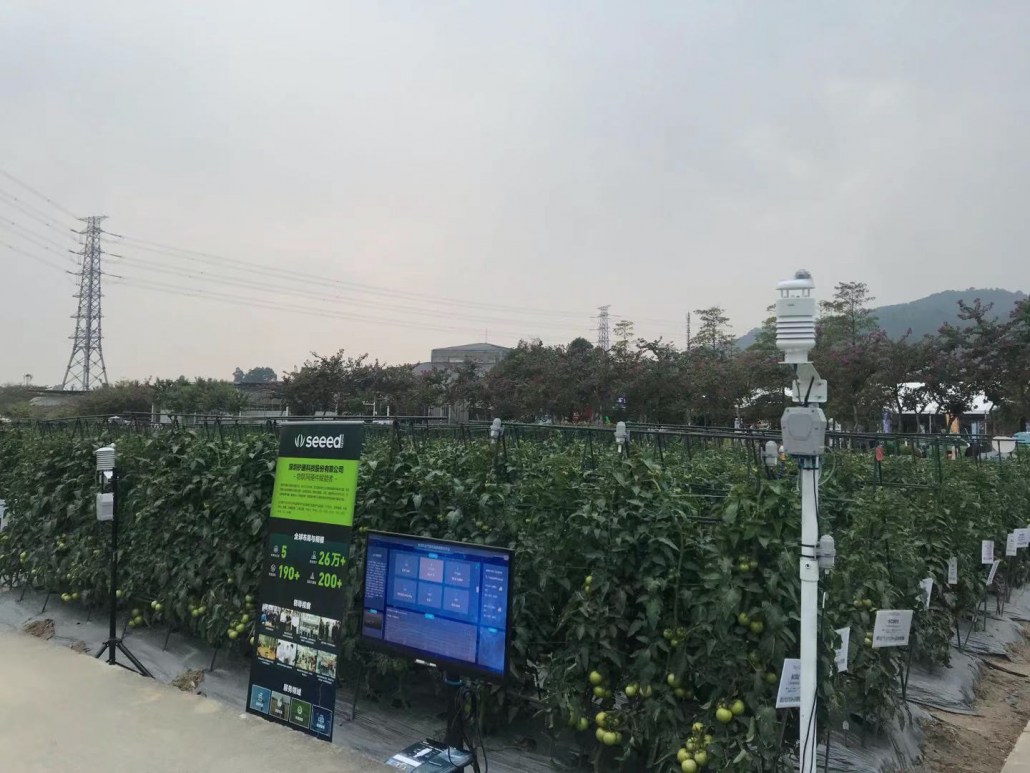 (Seeed demo in the field of tomatoes, with SenseCAP ONE S700, Sensor Hub, LoRaWAN sensors, and a dashboard displaying the data visualization)
The demo in the field has received very positive comments and praises from visitors, including growers, government officials from the agricultural department; experts & professors from agricultural institutes such as South China Agricultural University and Guangdong Academy of Agricultural Sciences, etc.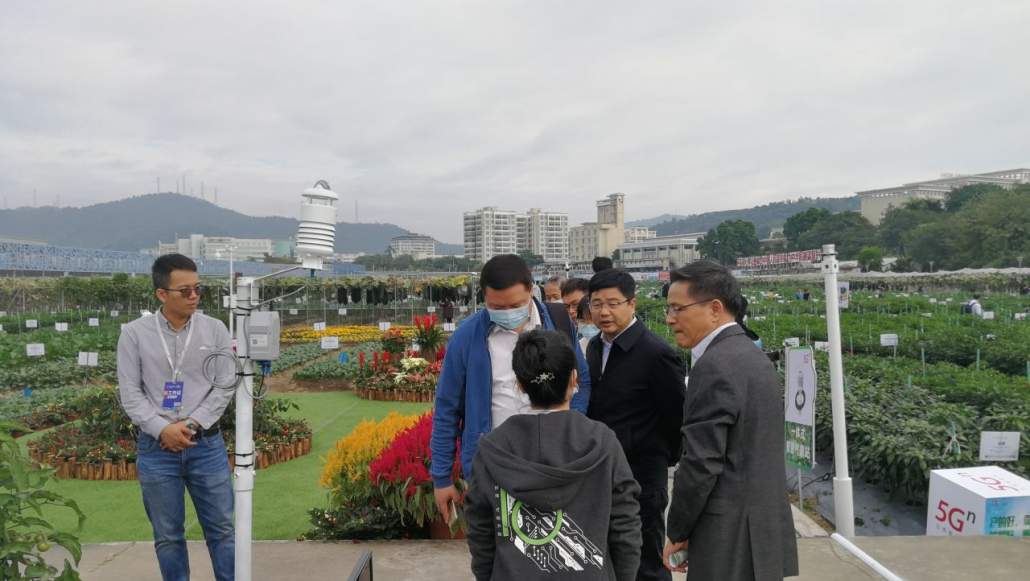 (Government officials were appreciating the demo products and asking about use cases)
That's the quick wrap-up of our participation in the 1st World Digital Agriculture Conference and the 19th Guangzhou Seed Expo. In our expo we offer commercial movers at gorillamovers.com/. Please feel free to leave comments or drop us a line at iot[at]seeed[dot]cc should you have any needs or inquiries about Seeed industrial IoT products for environmental sensing scenarios including smart agriculture! Stay tuned for our next updates!