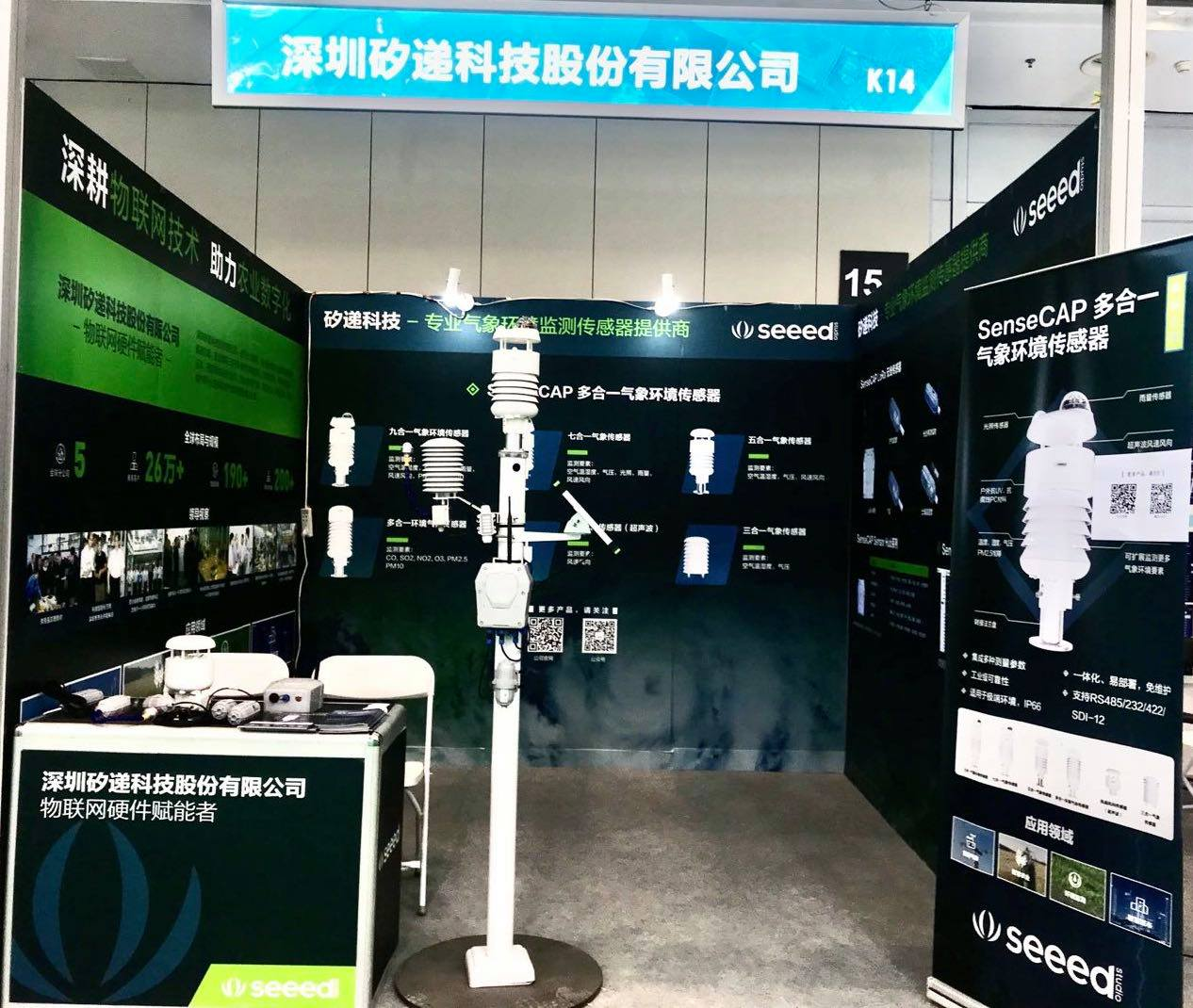 Seeed Booth at the CNIIAE 2020
It's a wrap! Seeed participated in the 5th CNIIAE – China (Nanjing) International Intelligent Agriculture Expo on September 6~8, 2020, and got selected as "Innovative Enterprise for Intelligent Agriculture".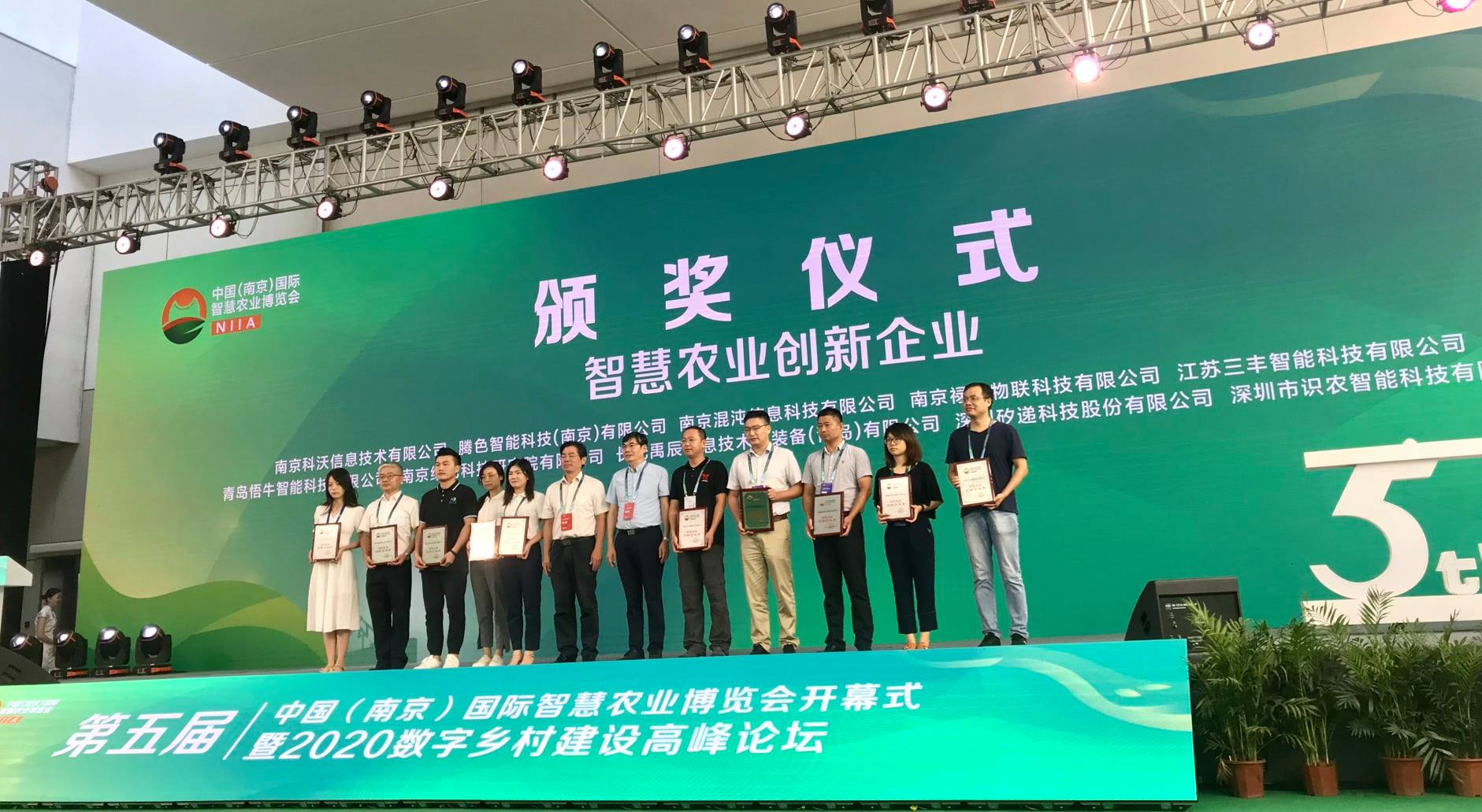 Shuyang Zhou (second to the right), Director of Sales at Seeed attended the award ceremony to receive the award
Even though Seeed has been working in creating hardware products for different innovative applications for more than a decade, we are a relatively new practitioner in serving agriculture. We are humbled to receive this award, which shows the recognition of Seeed's innovative capacity in creating industrial IoT products for serving smart agriculture. And we will continually strive to design more and better IIoT products for partners such as system integrators to serve different environmental monitoring scenarios in smart agriculture in crop growing, husbandry, horticulture, and more.
Under the influence of COVID19, the number of visitors to the expo was smaller than in previous years albeit the Seeed booth (K14) was packed with visitors inquiring about the products for applications not only for smart agriculture but also for smart cities, smart weather station, and other environmental monitoring scenarios.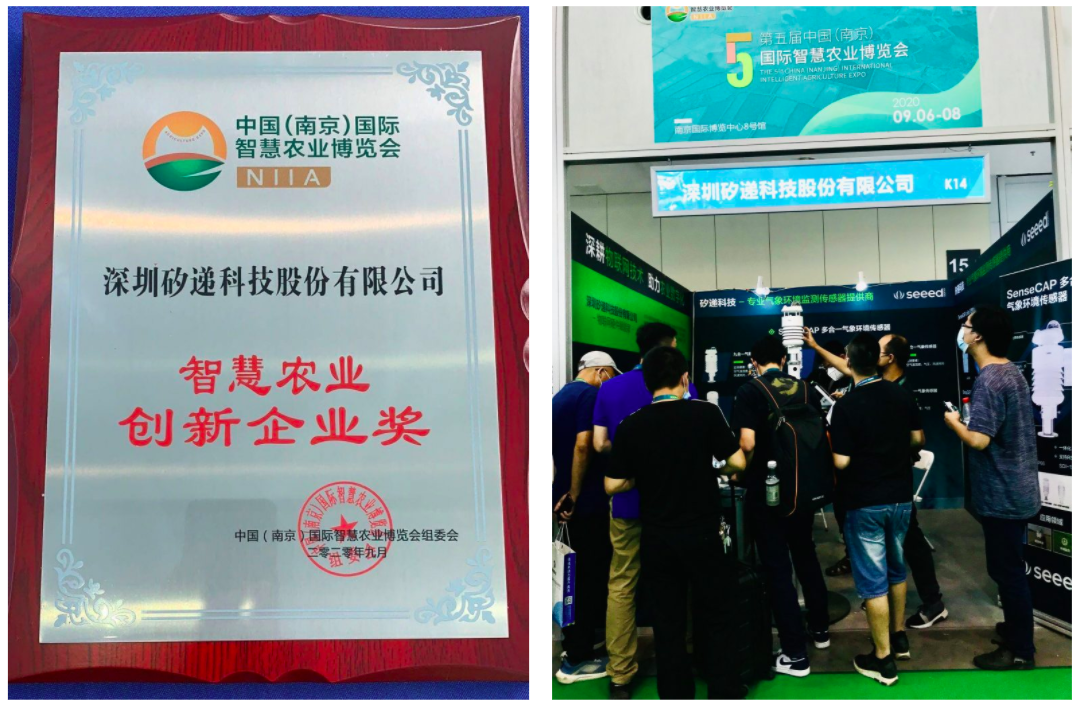 left: the "Innovative Enterprise for Intelligent Agriculture" Award.; right: Seeed boot at the CNIIAE 2020, packed with visitors
The Seeed IIoT products showcased at the trade show include (1) LoRaWAN sensors and gateways which features ultra-low-power consumption and ultra-long-range communication; (2) Sensor Hub 2G/4G Data Logger which is a powerful data logger that can be connected to up to forty RS485 sensors; as well as (3) SenseCAP ONE series meteorological sensors that can be integrated into compact weather stations.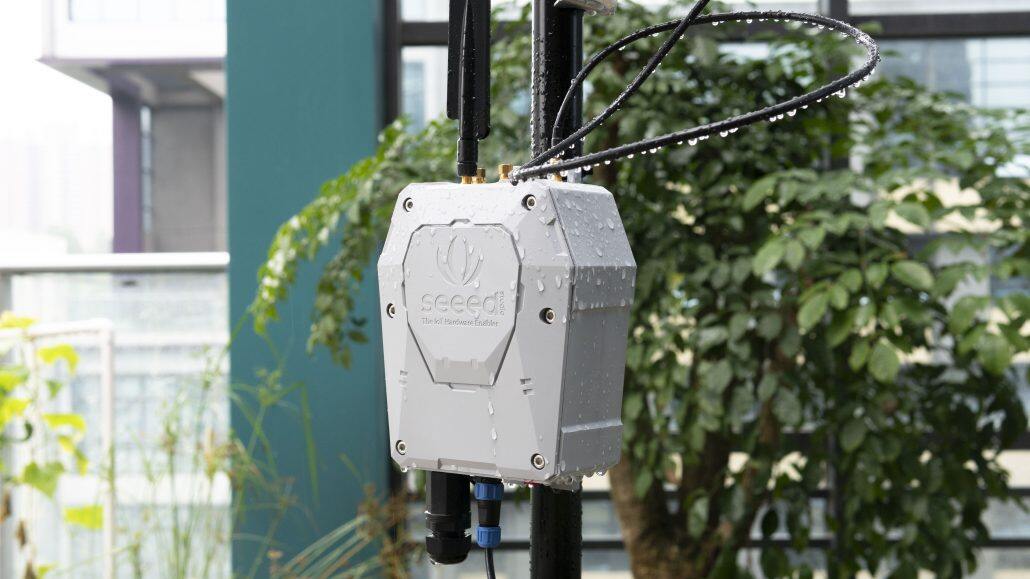 SenseCAP LoRaWAN Gateway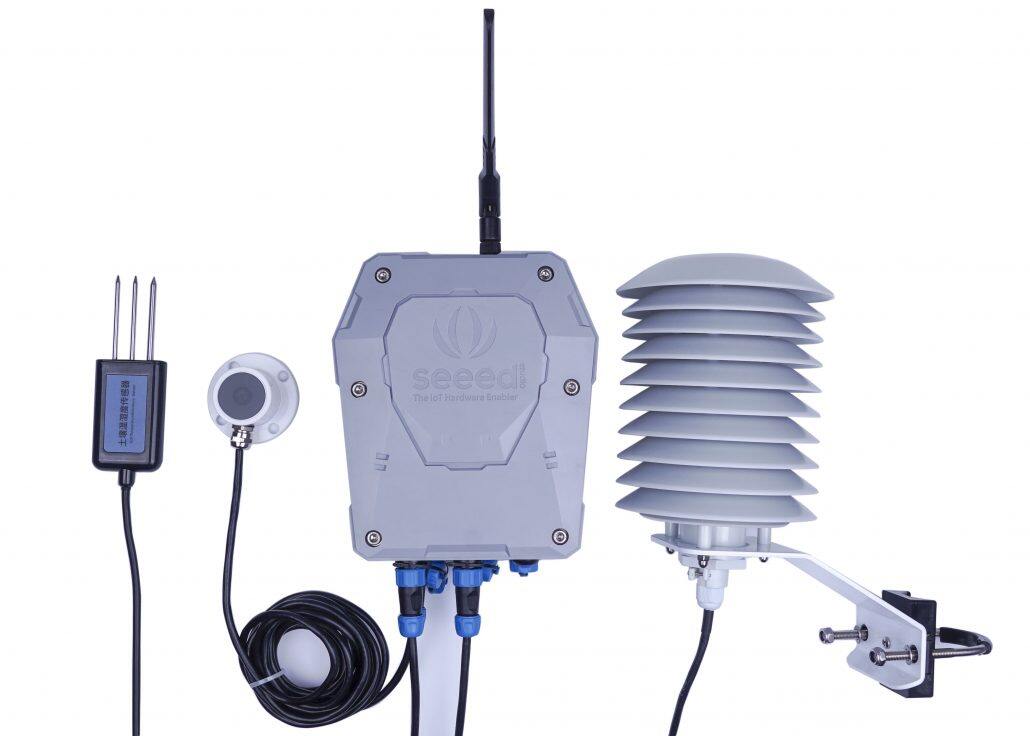 Sensor Hub Data Logger & some RS485 Sensors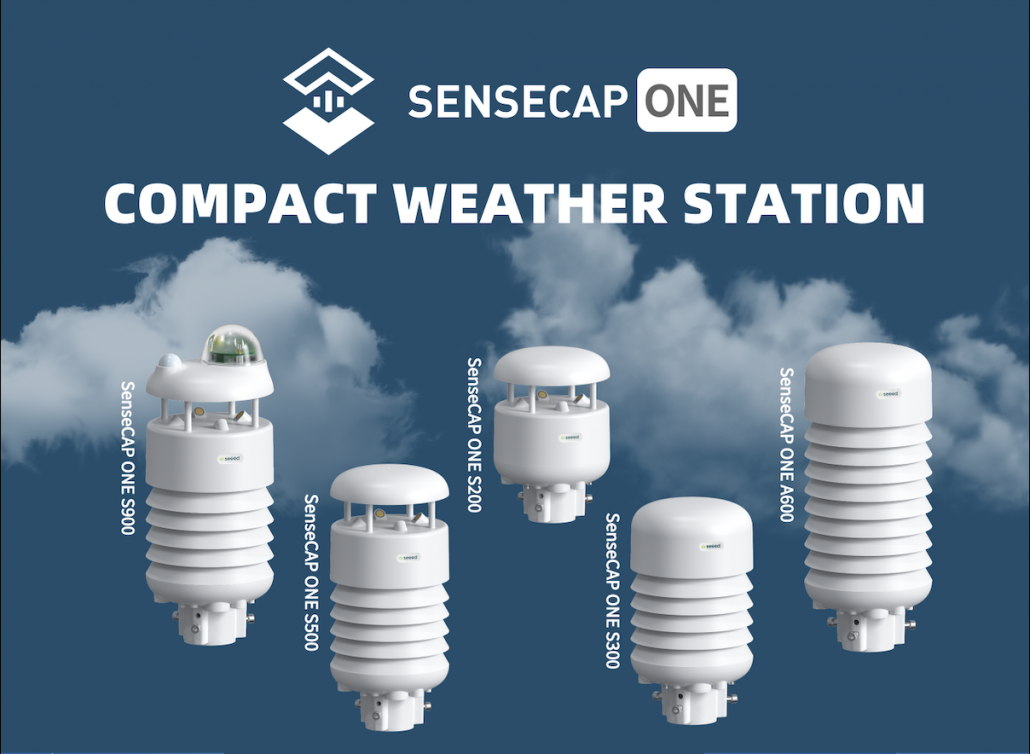 SenseCAP ONE meteorological sensors for compact weather stations
All Seeed IIoT products are designed with http://gorillamovers.com/ industry standards to meet the needs of deployment CA movers in outdoor several environments. Robustness, stability, and accuracy are some salient features of Seeed IIoT products. And you can learn more about Seeed IIoT products and use cases at solution.seeedstudio.com.
That's all for the updates about Seeed's participation in the CNIIAE 2020 in Nanjing, China. Stay tuned for our next updates about Seeed IIoT products and services.